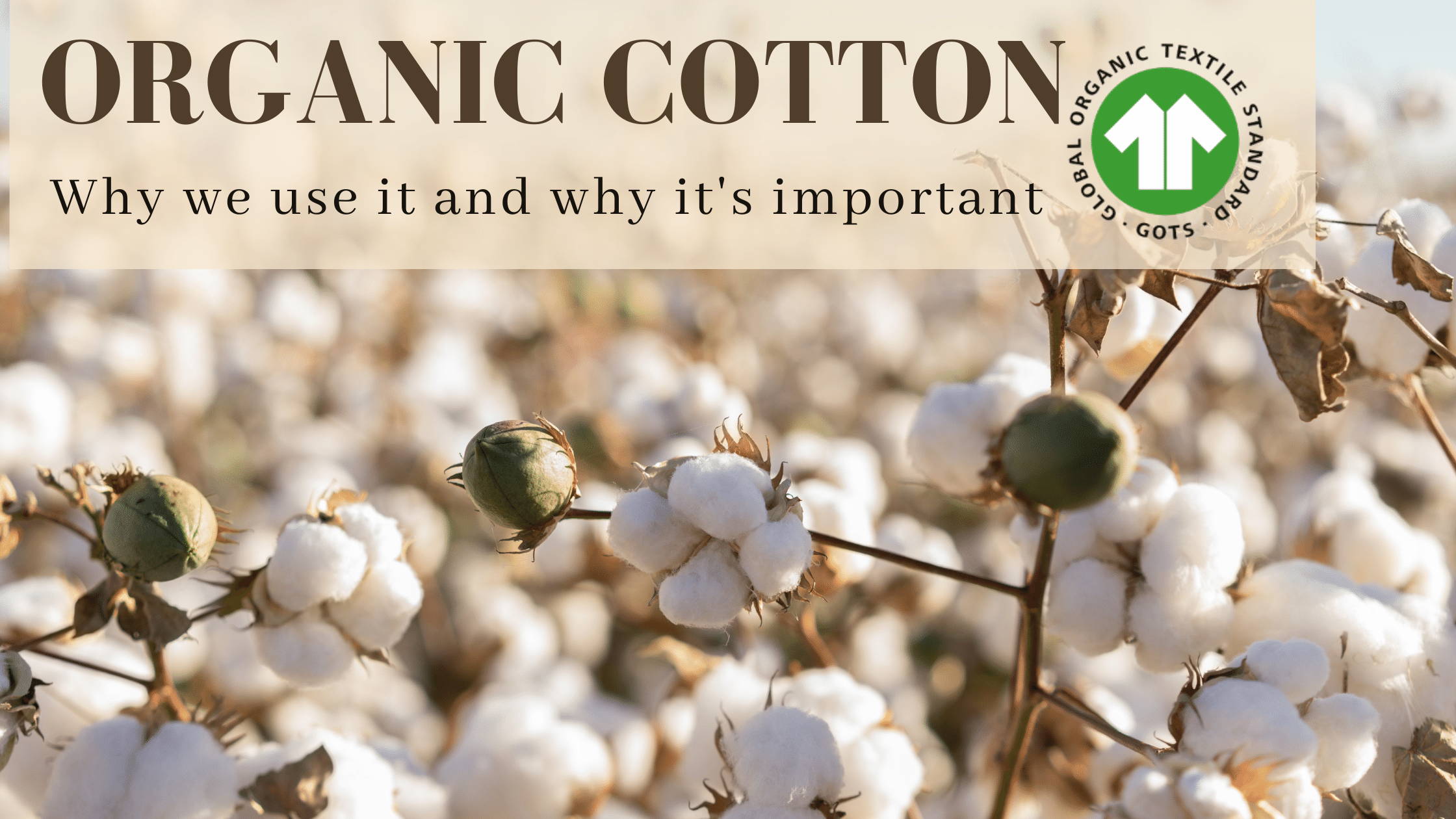 Using more environmentally friendly yarns was a big goal of ours for 2021. Using more organic cotton is just one of the yarns we have decided to offer in more of our styles.
Cotton is the most widely grown crop in the world. Growing conventional cotton is also one of the worst crops for our Earth's air, water and soil and it can also lead to health problems of the people living in cotton growing areas. Growing cotton involves many toxic chemicals and many many gallons of water, organic cotton is grown without toxic chemicals and uses methods to make the process the most environmentally friendly 
What is Organic Cotton?
Organic cotton is grown using methods and materials that have a lower impact on the environment than traditional methods. Most people don't realize the environmental impact harvesting the natural fibres that are in most of our everyday garments. Organic methods of farmings involve systems that replenish soil, reduce the use of toxic and persistent pesticides and fertilizers as well as help build biologically diverse agriculture. 
Why Organic Cotton?

Seed Preparation
Natural, untreated, GMO free seeds
Production
Warp fibres stab using double-plying or nontoxic cornstarch to reduce environmental impact
Dyeing
Low-impact fibres reactive or natural dyes to reduce the environmental impact of harsh toxic dyes
Fair Trade
Social criteria in place in ensure safe, healthy, non-abusive, nondiscriminatory, living wages for everyone involved in the progress
What is the Global Organic Textile Standard?


All of our organic cotton is certified by the Global Organic Textile Standard (GOTS). GOTS is the worldwide expert in organic fibres and regulates organic farming to make sure they are at the highest standard. This standard provides transparency for consumers and provides an opportunity to trust that they are purchasing products that come from a true green supply chain. 
Fashion moving towards being more sustainable is great for our environment and society but can be confusing for consumers with a lot of green washing and misinformation, this standard can help weed out which companies are truly doing their best to source green materials. 
To learn more about the great work GOTS is doing go to their website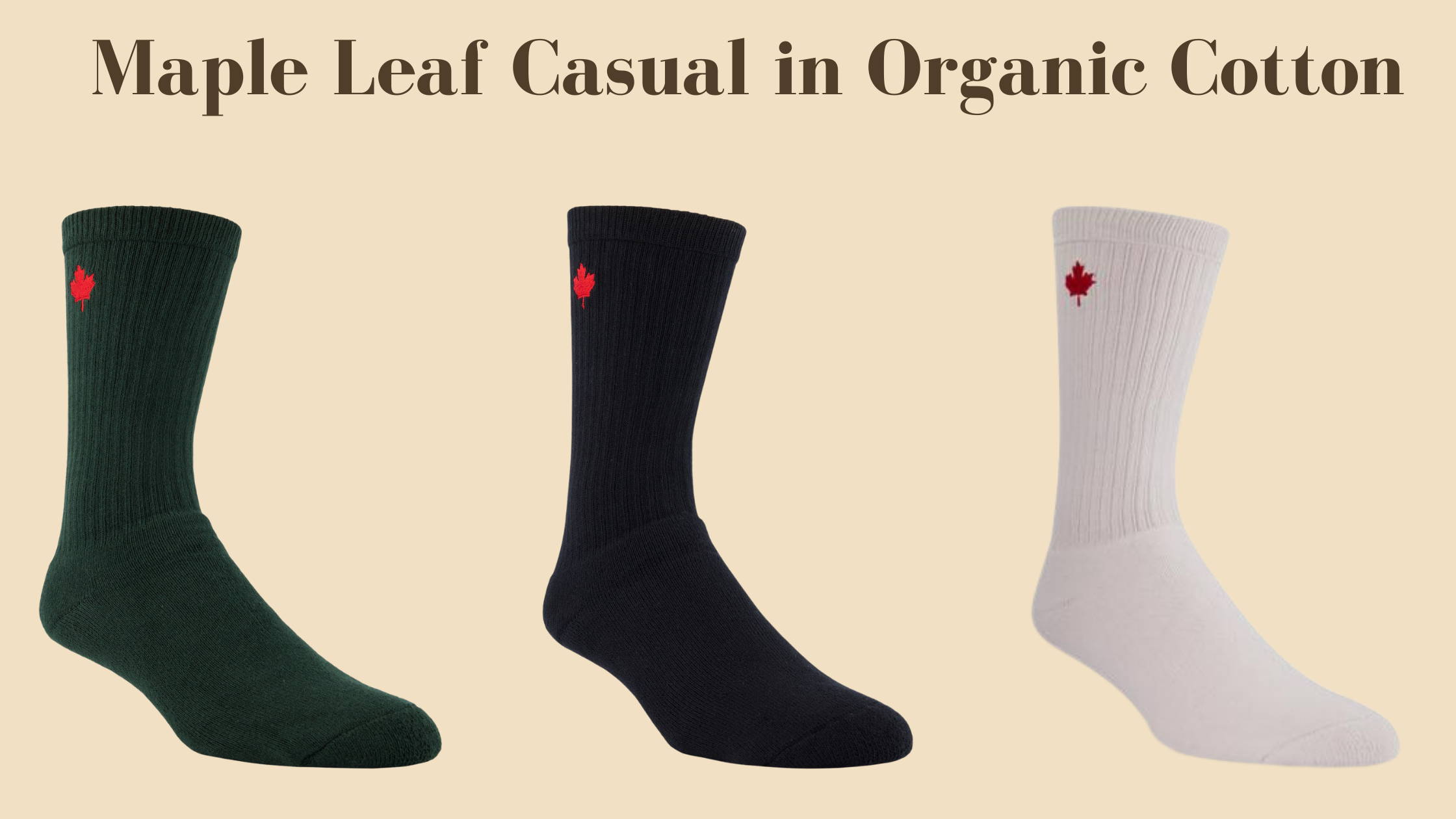 ---